(25 Nov 2021)
 CBRE has appointed Chris Ely as Head of Hotel
Asset Management, Asia.
Based in Singapore, Chris will lead CBRE's Hotel
Asset Management and Operator Selection business within the
Capital Markets team.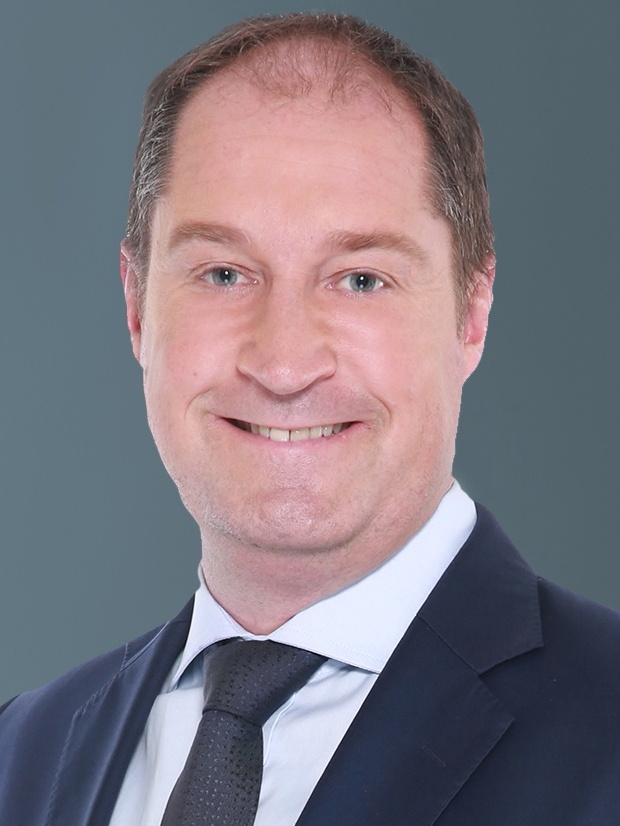 Chris Ely
Chris has more than 20 years of experience
as a hotelier and asset manager. He was most recently Vice
President (Business Development and Asset Management) of Next
Story Group (NSG), where he was responsible for developing and
executing NSG's regional development plans.
He also oversaw the asset management of NSG's
hotel portfolio which comprised assets across Australia and South
East Asia including co-working spaces.
Prior to that, he held senior managerial positions
at JLL, Outrigger Hotels & Resorts and the Jumeirah Group.
At CBRE, Chris' role will involve working with
clients to unlock value from hotel and hospitality assets, enhance
profitability and align stakeholders behind investment 
objectives.
Chris joins an expanding team of hotel industry
veterans at CBRE and will be part of the firm's Asia Pacific
Hotels & Hospitality leadership committee.
"As optimism around recovery in the hotels sector
builds, we are ramping up our service offering to help hotel and
resort owners, investors and operators successfully participate in
the future hotel market cycle in Asia Pacific," said Steve
Carroll, Head of Hotels and Hospitality, Capital Markets, Asia
Pacific. "Chris has an invaluable combination of operational
expertise and commercial investment experience, having been a
seasoned hotelier and asset manager. He joins us at a time when
rising vaccination rates and border re-openings in the region are
signaling that an economic recovery is on the horizon, creating
new opportunities in the hotel sector. On the back of Chris's
appointment, we will continue to aggressively expand our team and
service offerings to meet anticipated demand from the market."