Community

Will you go far?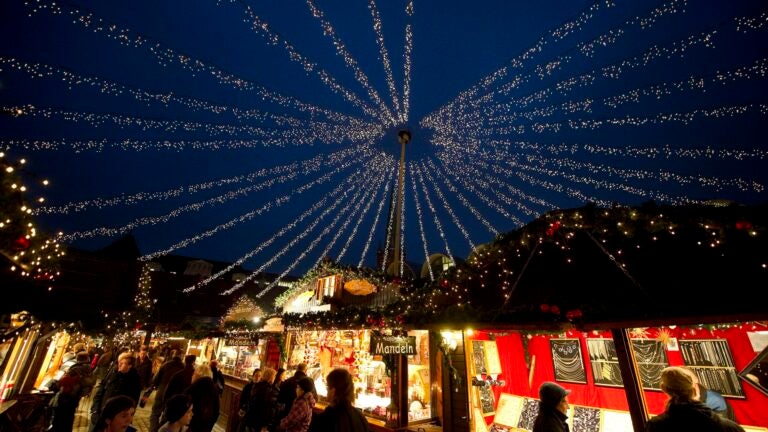 The holidays are upon us and families are reuniting now that the U.S. has relaxed restrictions on international travel.
Readers: Tell us about your Thanksgiving dinner traditions

Will you travel this holiday season? If so, where will you go?
Will you remain in New England for the holidays, visit a long sought-after area of the U.S., or travel internationally? Who will you travel with? Perhaps you are visiting a family member or friend. Also, how will you get there? Are you taking a train, plane, or automobile?
Share your answer in the survey below or e-mail us at [email protected], and your response may be featured on Boston.com.
How to Boston
Sign up to receive our essential guide to the city. Delivered to your inbox weekly.